Beltane Ruiz Molina, Double Bass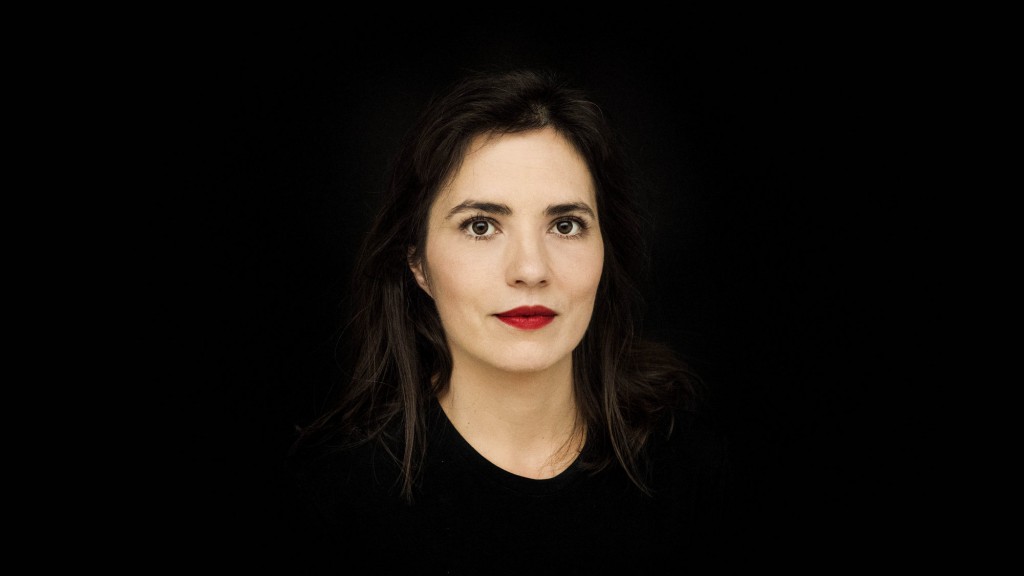 Beltane Ruiz Molina, born in Soria (Spain), studied double bass in London, Berlin and Basel with Rinat Ibragimov, Esko Laine and Janne Saksala. In the field of early music she was taught by Peter McCarthy and David Sinclair; Uli Fussenegger gave her impulses in contemporary music. At the same time she studied composition with Malcolm Singer and Walter Zimmermann in Berlin.
Her musical interests include historical performance practice as well as the latest developments in contemporary music. She has performed with La Chambre Philharmonique, Ensemble Cordia, the Elbipolis Barockorchester, Combattimento, Anima Eterna Brugge and the Basel Chamber Orchestra. She also gave guest performances at various ensembles for contemporary music, including Klangforum Wien, Ensemble Resonanz and Ensemble Musikfabrik.
Beltane Ruiz Molina works with orchestras and conductors from Germany, England, Switzerland and the Netherlands. Her chamber music partners include the Danish String Quartet, the Amaryllis Quartett, the Szymanowski Quartet and the Quartetto Bernini. As a soloist, she participated in the staged opera installation Body Operaby the composer Wojtek Blecharz, which was performed at the Huddersfield Festival, Nowy Teatr in Warsaw and the rainy days Festival in Luxembourg.
CD-recordings include works by Franz Schubert (Forellenquintett) with Jos van Immerseel and Midori Seiler as well as pieces by Sofia Asgatowna and Christian Lindberg with the Sonic Art Saxophone Quartet.