Martin Smith, Violoncello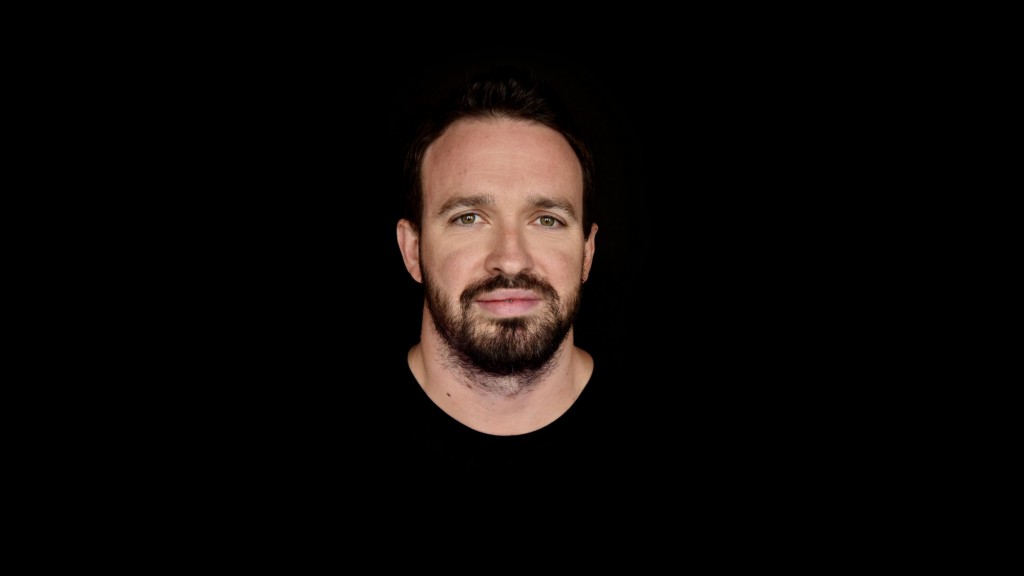 Martin Smith (Violoncello), born in Sydney (Australia), studied violoncello at the Scuola di Musica di Fiesole in Florence with Natalia Gutman, where he received a soloist's diploma. He completed his master's degree at the Hochschule für Musik »Hanns Eisler« in Berlin with Prof. Eberhard Feltz.
Martin Smith has been working as a cellist in Berlin since 2016. He has collaborated with many important composers such as John Adams, György Kurtág, Thomas Adès, Mats Larsson Gothe and Salvatore Sciarrino and played chamber music with violinist Midori Goto, pianist Leon Fleisher, pianist Menahmen Pressler and cellist and conductor Heinrich Schiff.
He has performed as a solo cellist with several renowned ensembles and has performed with the Plymouth Symphony Orchestra, the Lyon Chamber Orchestra, the Esbjerg Ensemble and many other orchestras. His previous work has also led him to many international music festivals such as the Ravinia, the Piatigorsky International Cello Festival, the Pablo Casals des Prades, the IMS Prussia Cove Festival and the Schleswig-Holstein Music Festival.